My New Ski Dog
Well I have always like malamutes as ski dogs. Functionally they are well built for the role. Rocket is fading so he can only go on the simpler stuff. Jago (Babe) blew her ACL in December so she is out. When I had a four day, 38 mile ski tour from Forest Service Cabin to Forest Service cabin I enlisted Valley's help to be the new ski dog. From the trailhead at the start all the way to the end she was my new ski dog. She did great. She ran ahead to have fun, then either ran back to check on me or sat and waited to make sure I was coming along. She threaded herself between skiers with pulks and would blast ahead into the lead. She was even polite enough to sit on the side of the trail and let dog teams go by. In the cabins she found her spot, and stayed there not bothering anybody.
Here are some pictures: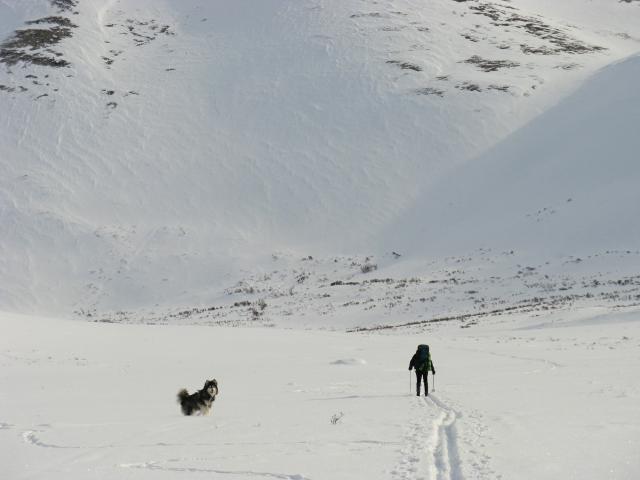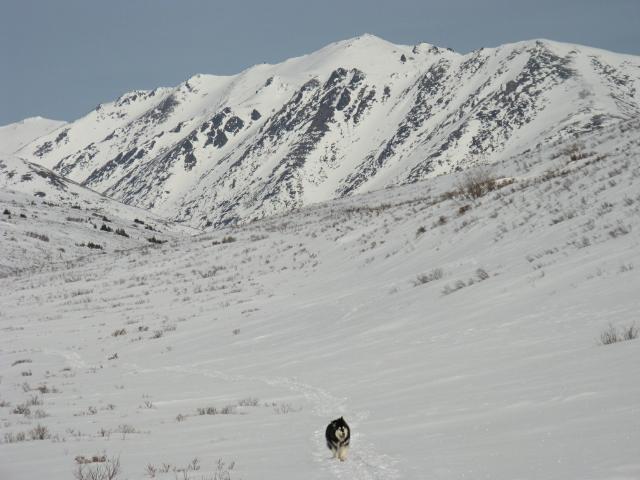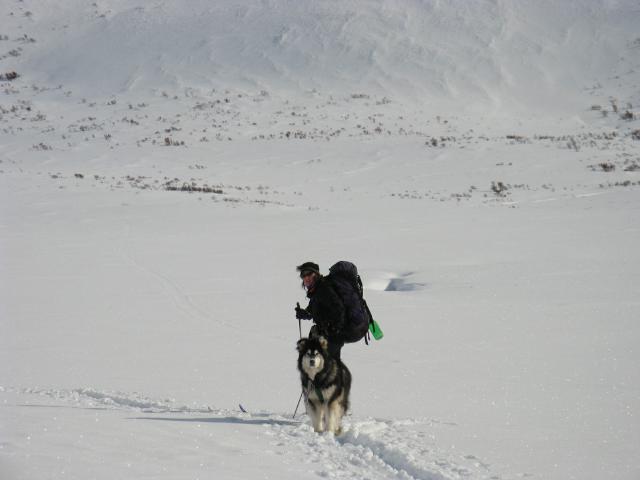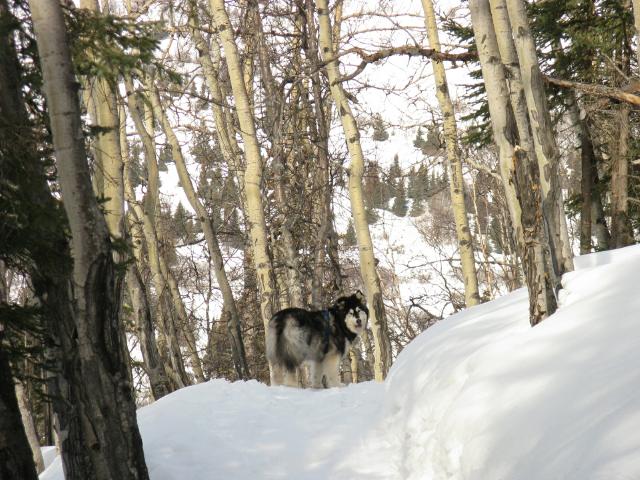 Yep she's my new ski dog. Took 6 years of training but it was well worth it.