Last Call
We are like Brett Favre, we can't leave the sport alone. here we are on dawn patrol down in Turnagain Pass for probably our last run on snow with the dogs this season.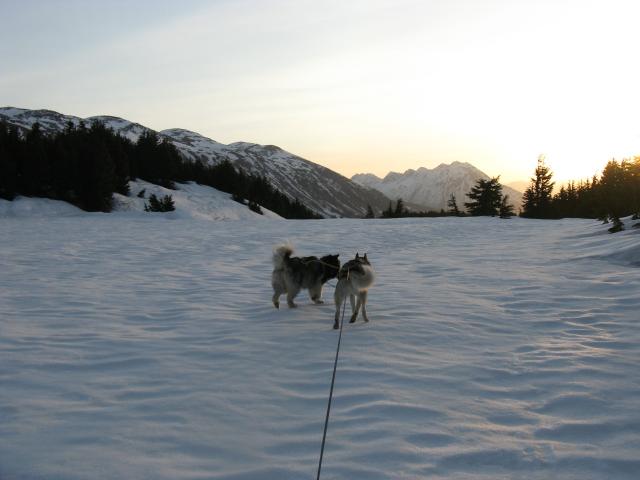 These are my "workhorses" and my best friends. How much gratitude can I show them, when they bring this to me?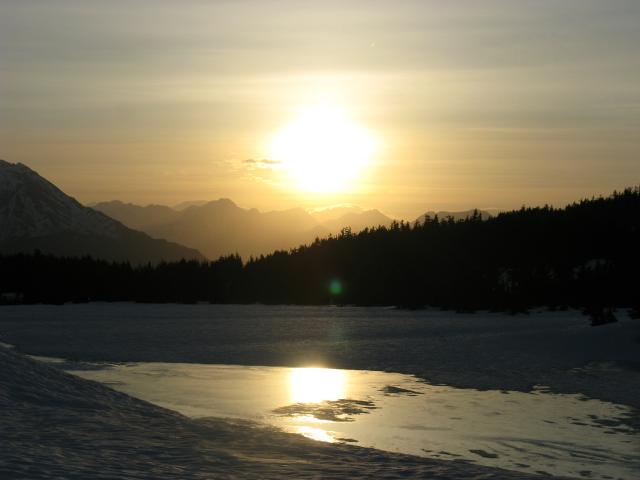 Tincan ski site in early morning sun.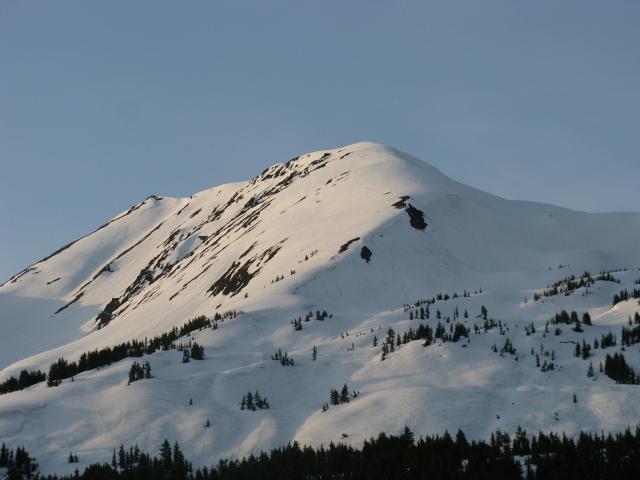 Looking happy as we stop for a break.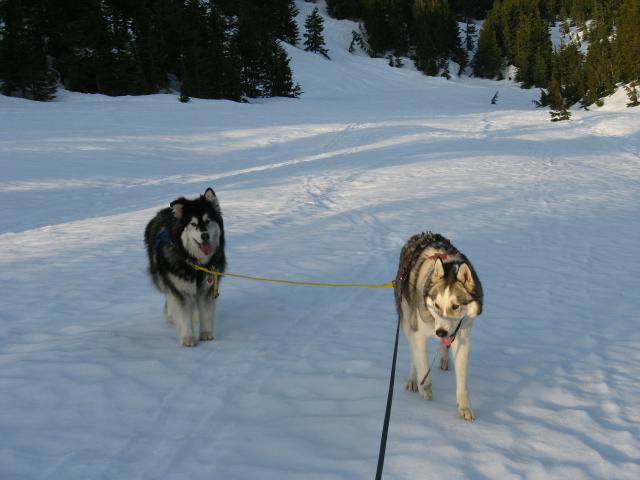 Last run of the season...heading home.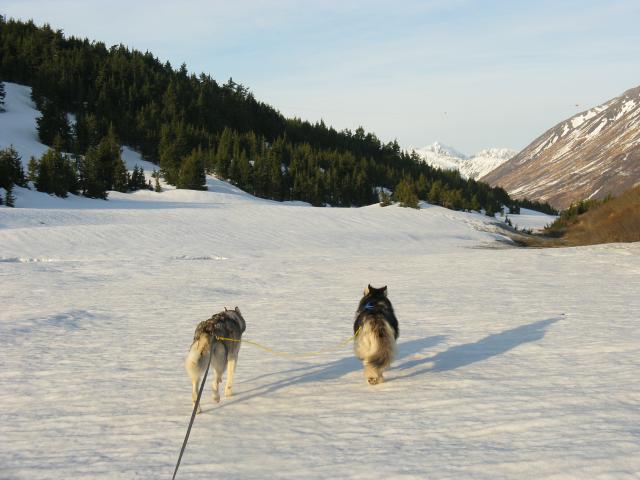 As always you can click on the picture to enlarge.