16
This year there are 16 weekends in the summer. Memorial Day marks the first weekend and Labor Day the last weekend of the summer. You can see our first weekend of the summer was great.
Great views up Turnagain Arm from the Gull Rock trail.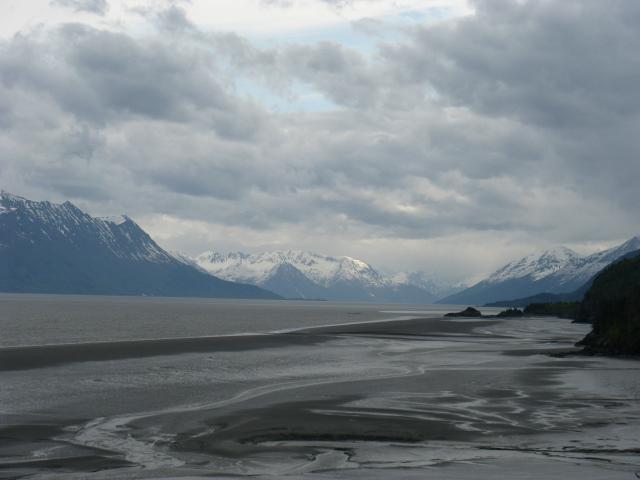 Jago seems happy with the weekend.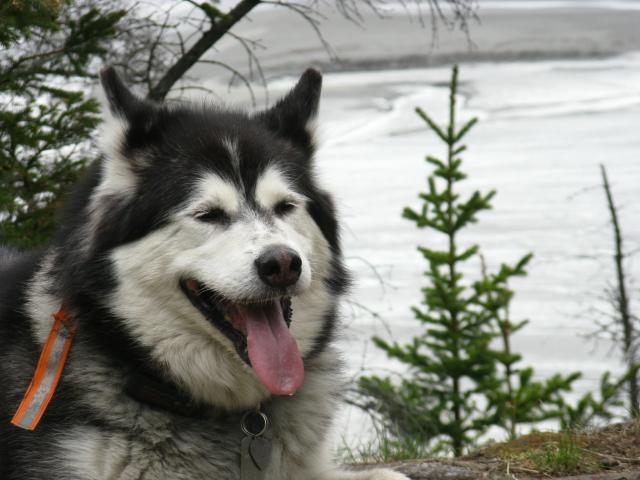 Rocket loves running on the trail without a leash.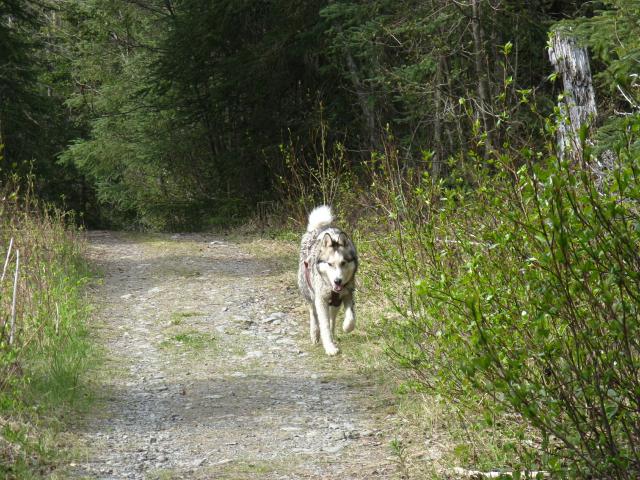 After which he had to swim a lap to cool off.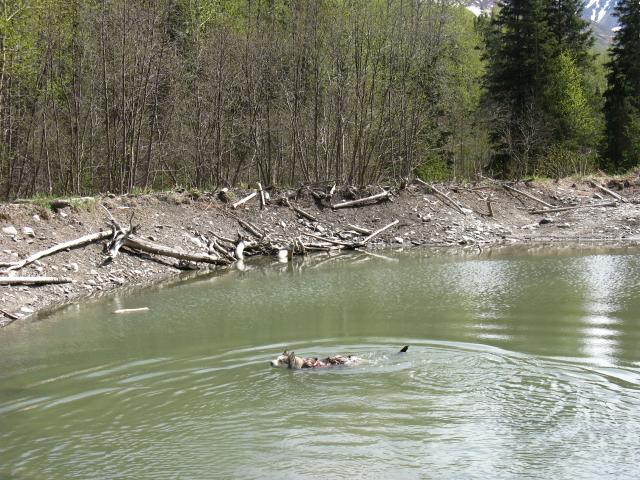 And we can see all that running and swimming causes a funDog and the funhog to nap.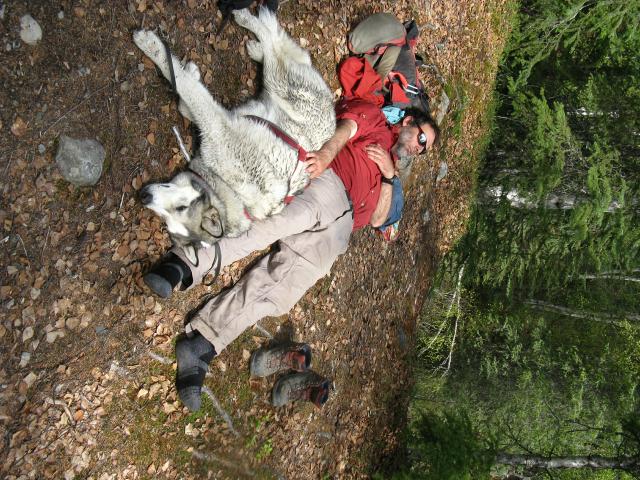 Here's Nicki and Jago hiking.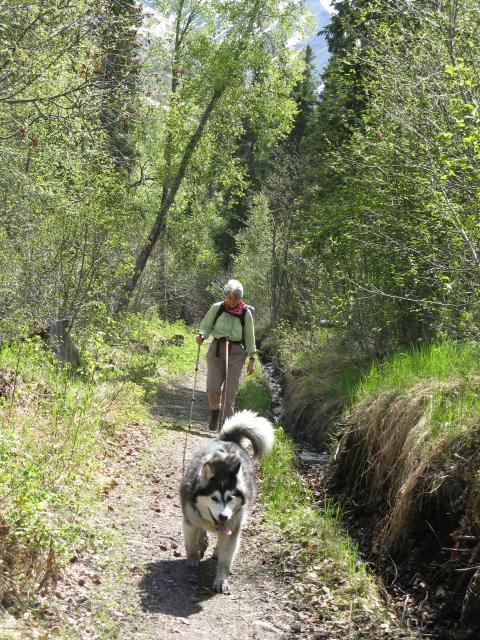 Valley and I decided to spend Memorial Day hiking up Falls Creek and getting up on South Suicide. It was Hot! so we spent a bunch of time in the snow.
Great Views of the scenery around us.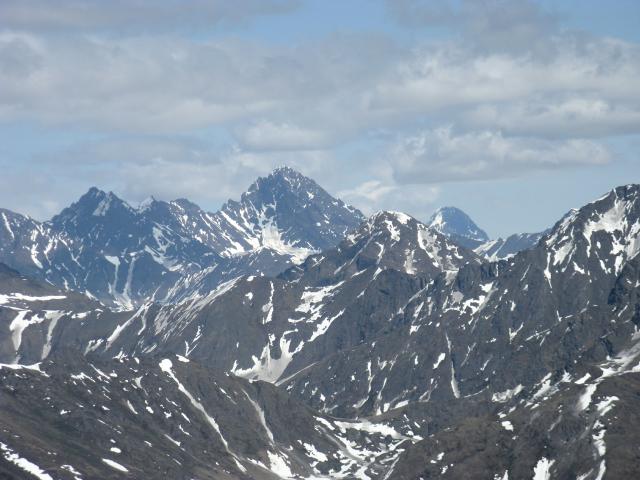 A great way to end the weekend. Valley seems happy with it.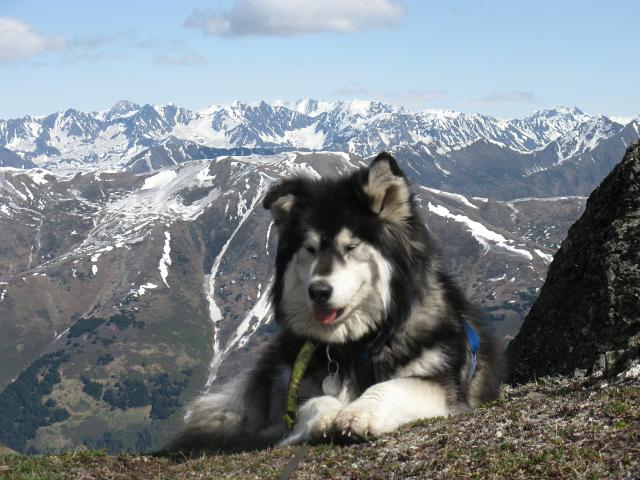 Ok, only 14 more to go!