Happy Number 12
Today marks Jago's 12th birthday, what a better way to celebrate it than to go out hiking on a sunny day.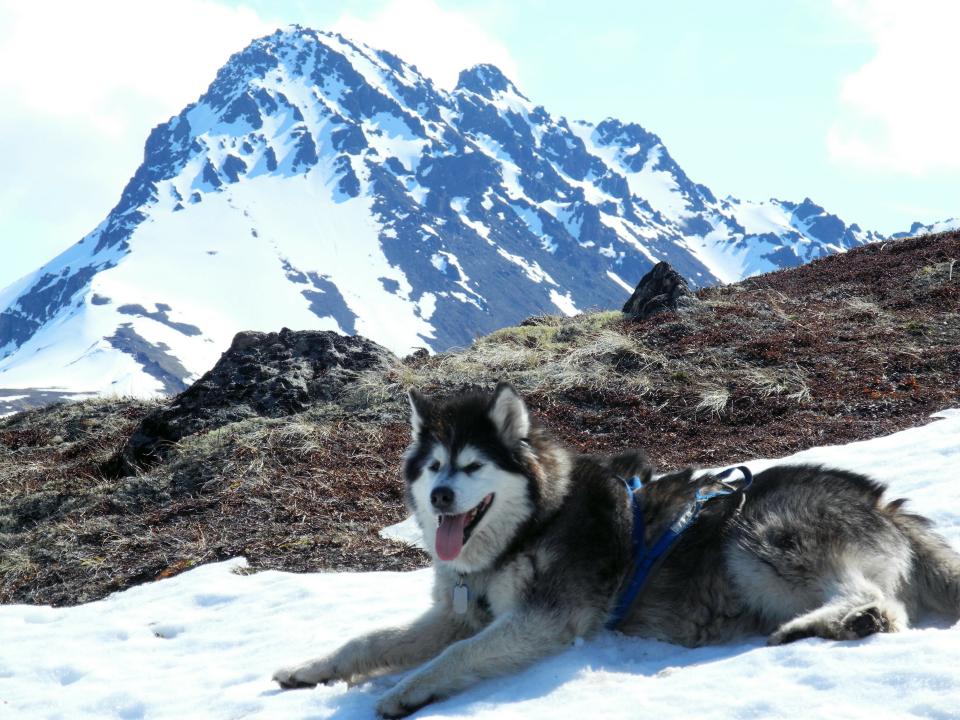 Its been a wonderful 10 plus years together, its amazing how we've changed for the better.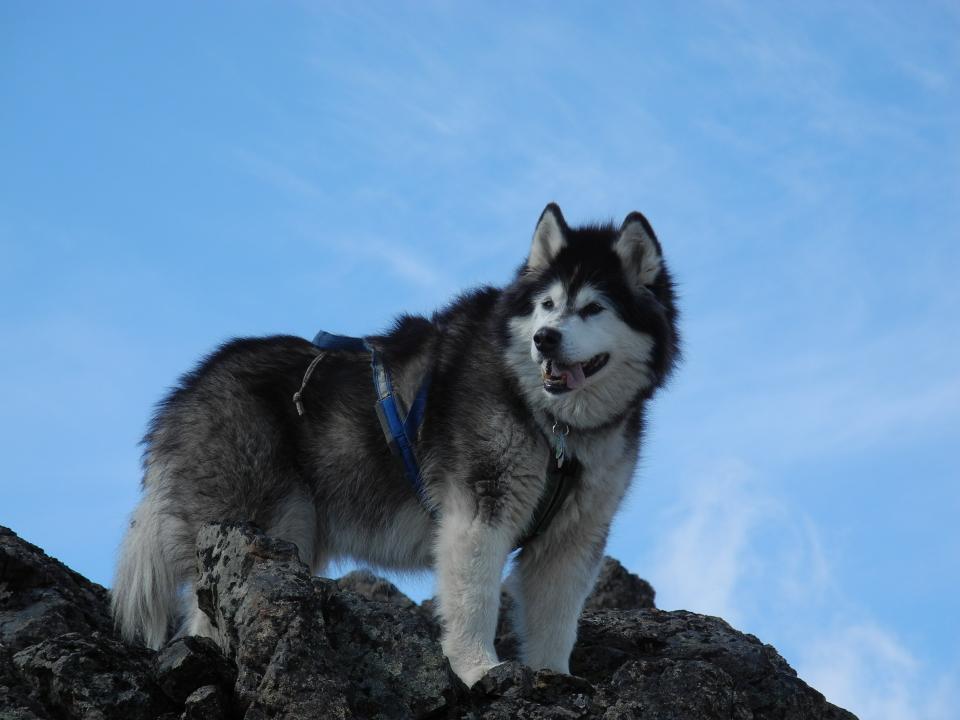 We've spent so much time together, I can't imagine what it would be without you.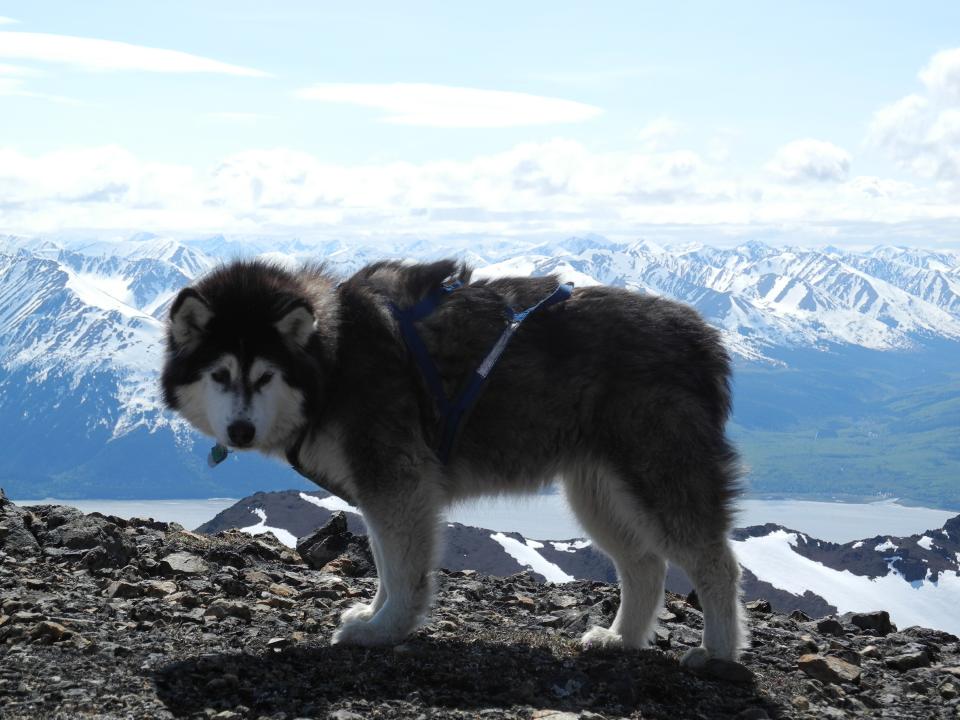 Thanks for a great life. You've changed our lives more than we can ever think of. All of us benefited including countless malamutes.
While I can't believe another 12 years is possible, I do think we'll enjoy what we've got in grand style.