What Goes Around, Comes Around
The first homeless dog I found a home for was/is Healy. There were 19 malamutes in Haines who needed a home in a hurry and Healy was one of those. She made her way up to Anchorage to the Alaska SPCA. Molly Moldovan of the Canadian malamute rescue group AMHL (Alaskan Malamute Help League) contacted me to check up on her and I did. I started walking her, then made up a flyer with her picture on it and placed it around town. She was adopted by a nice person and taken home. What could be better?
Well she was returned last week. Healy didn't get along with a pitbull living there, and we took her back. So after 9 years Healy is back again. What goes around comes around. We now have the first dog I adopted out, Healy. And the third dog I adopted out Rocket :)
Healy in 2002.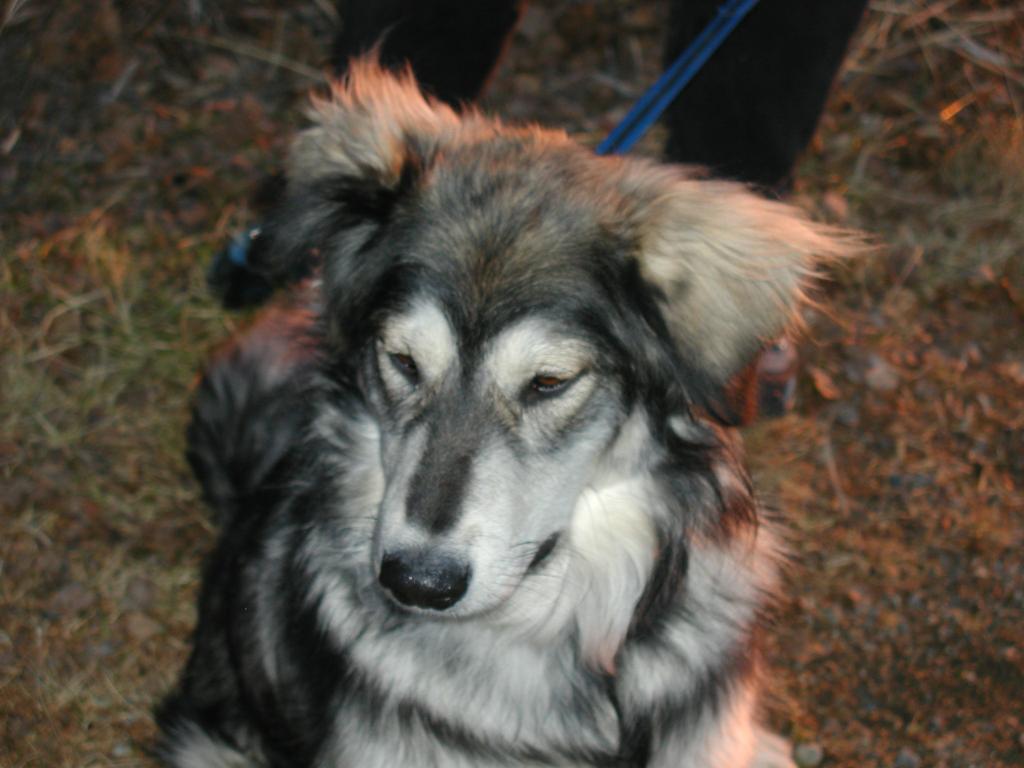 Healy in 2011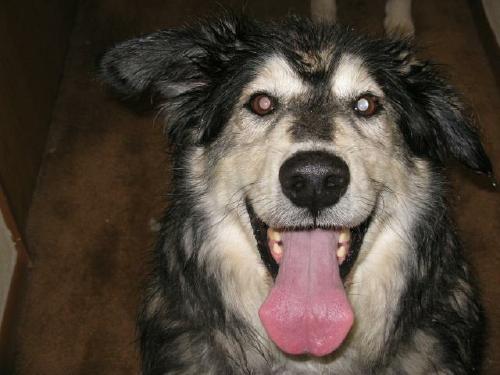 Healy is doing great.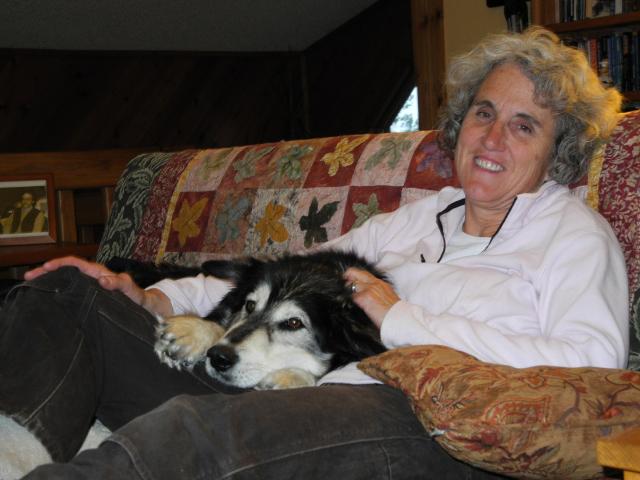 Making herself right at home.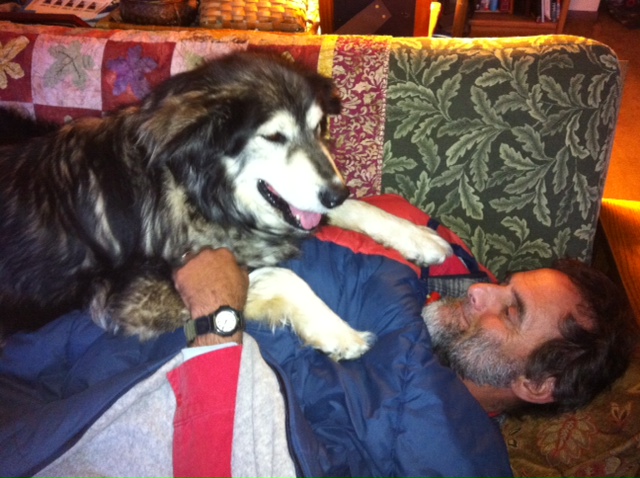 She loves to go on hikes and walks around the neighborhood.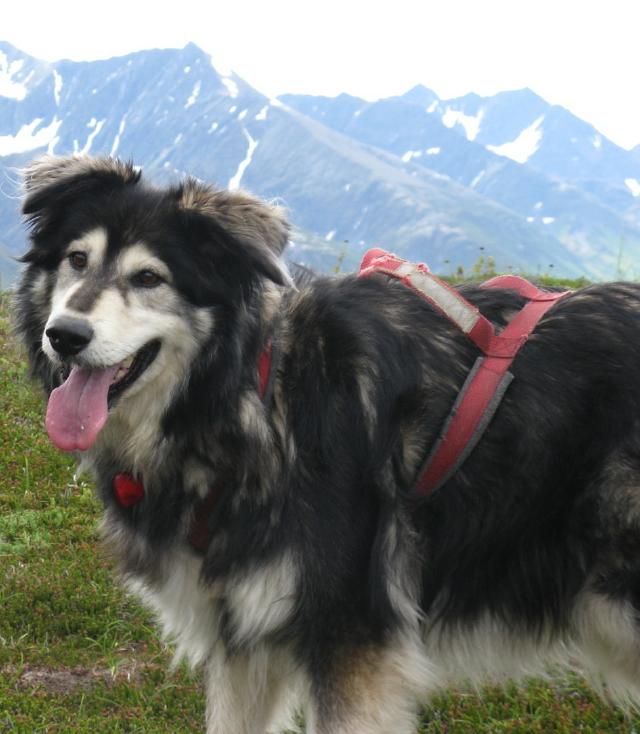 She can stay here as long as she wants. I hope she finds a home, she certainly has enough love to fill it up. But she's good to stay here.