Alumni
Every once in a while I get to see some of my alumni I've adopted out. This weekend we were skiing in Turnagain Pass at a place known as Eddies.
Roxy (B&W) I adopted out 5 years ago, Takotna (R&W) a couple of months ago.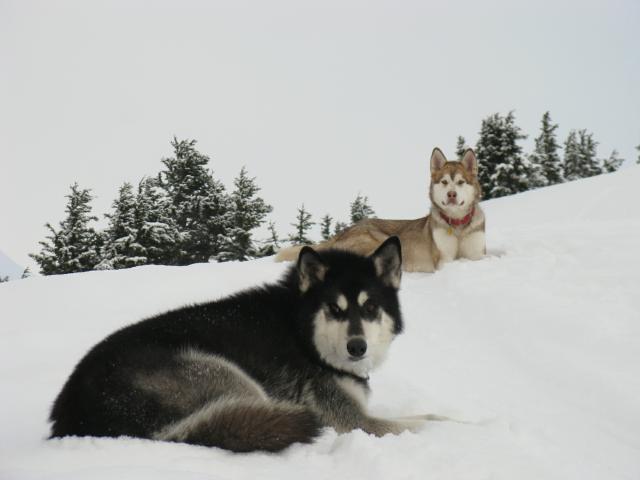 Roxy looking pretty.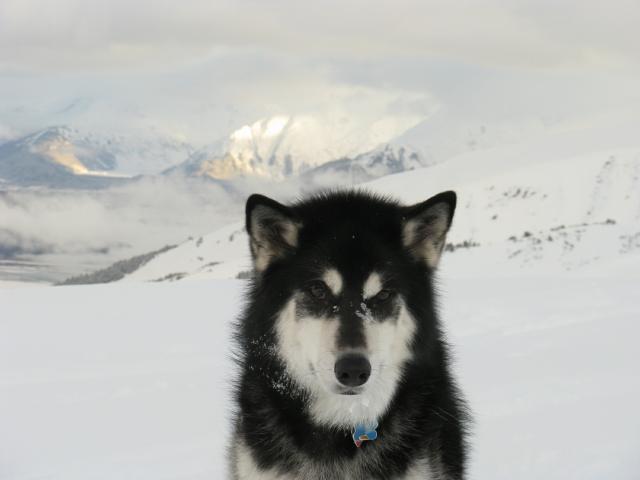 Takotna looking pretty.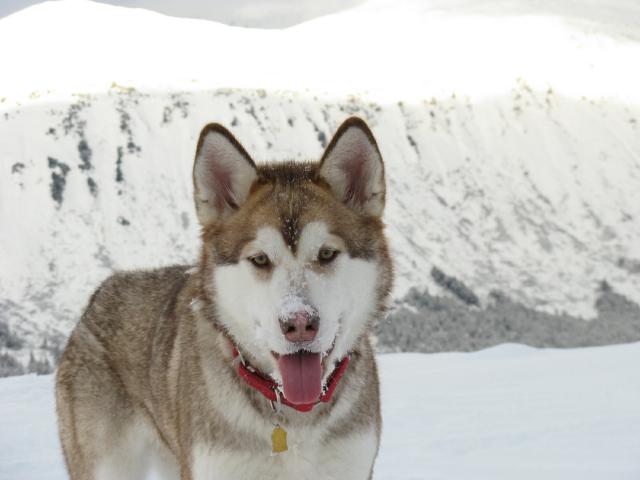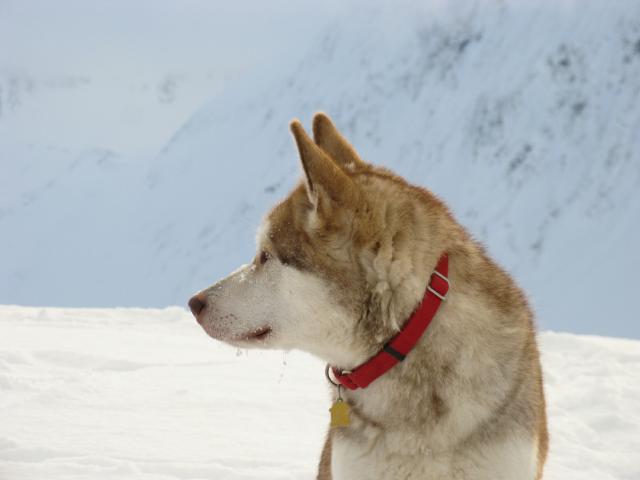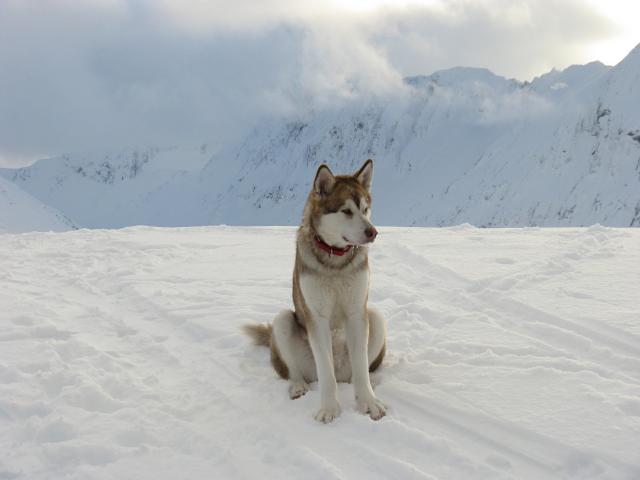 Of course they love it when they can give chase, and we love it when we can ski in powder.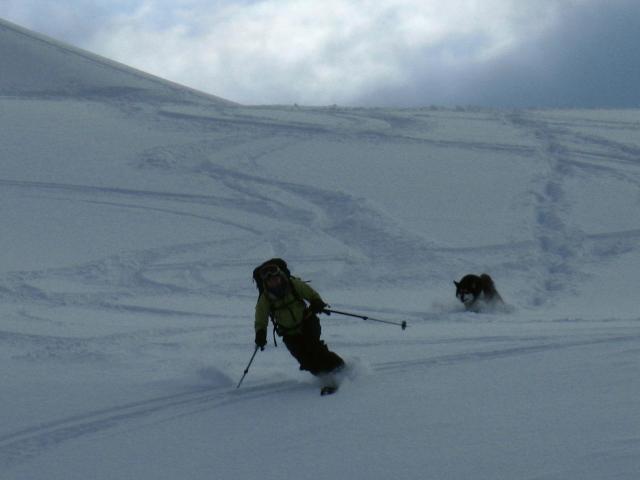 I have to admit, I love the alumni who are powderhounds. That'd be Roxy and Takotna.