Early Season Skiing.
We are in for a bout of early season skiing. Looks like another week with little or no snow. :( that's ok, we'll get out but it means finding this on your ski tips at the end of the day. LOL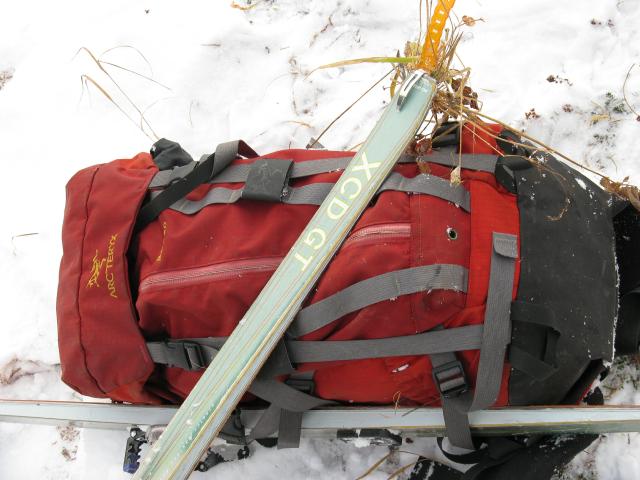 Regardless the dogs have a great time. Who wouldn't its alot of fun to run and run and run.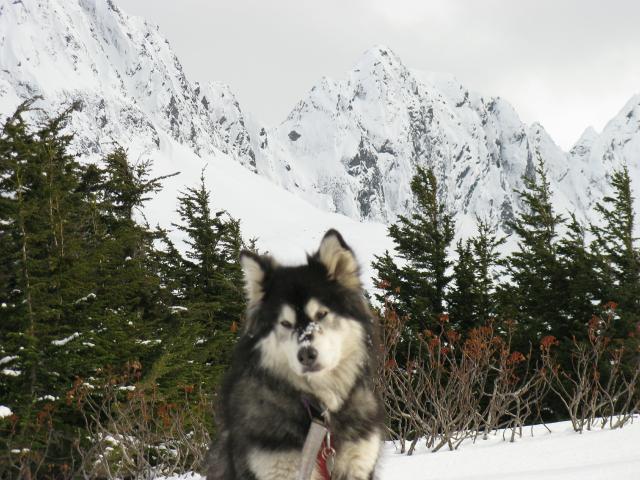 Its amazing what running free has done for Valley. She really loves the stuff and her confidence has grown leaps and bounds. She used to be terrified of skis and now she runs up for a pet then charges off. Skiing, good for her, good for me.