Change of Scene
We are in the midst of a change of scene. Our low lying snow is departing, leaving us with some hiking trails. We received a bunch of snow late in the year so some of our popular spots probably won't be snow free until mid-July, and that might be optomistic.
We decided to head to Falls Creek to see how high the snow level was and to get our first big hike of the year in. this is a shot at the trailhead, its about 8:30 pm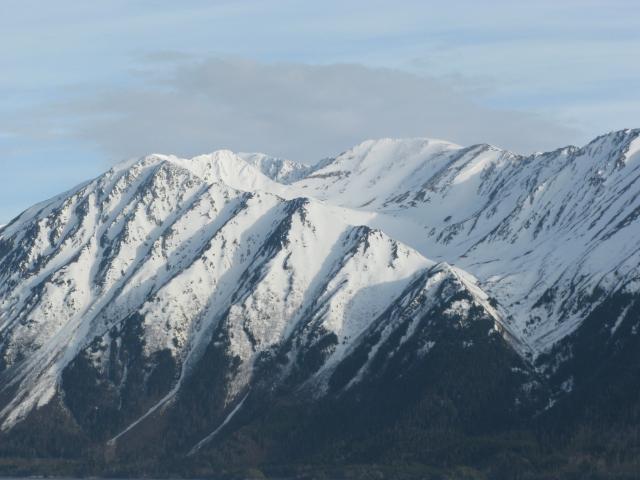 About 1600 feet in altitude, we have enough snow to ski on. Its about 10 pm in this picture.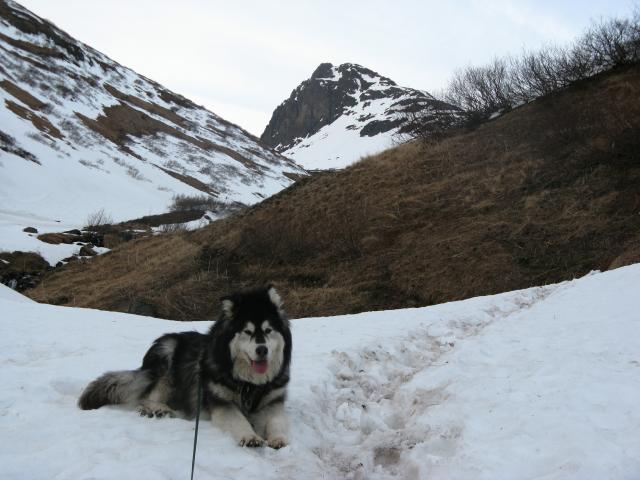 Heading back down the trail.