Fun in the Sun
We've had a real nice month of sun, powder and cool temps. Its been a remarkable stretch we've been able to enjoy the fun in the sun.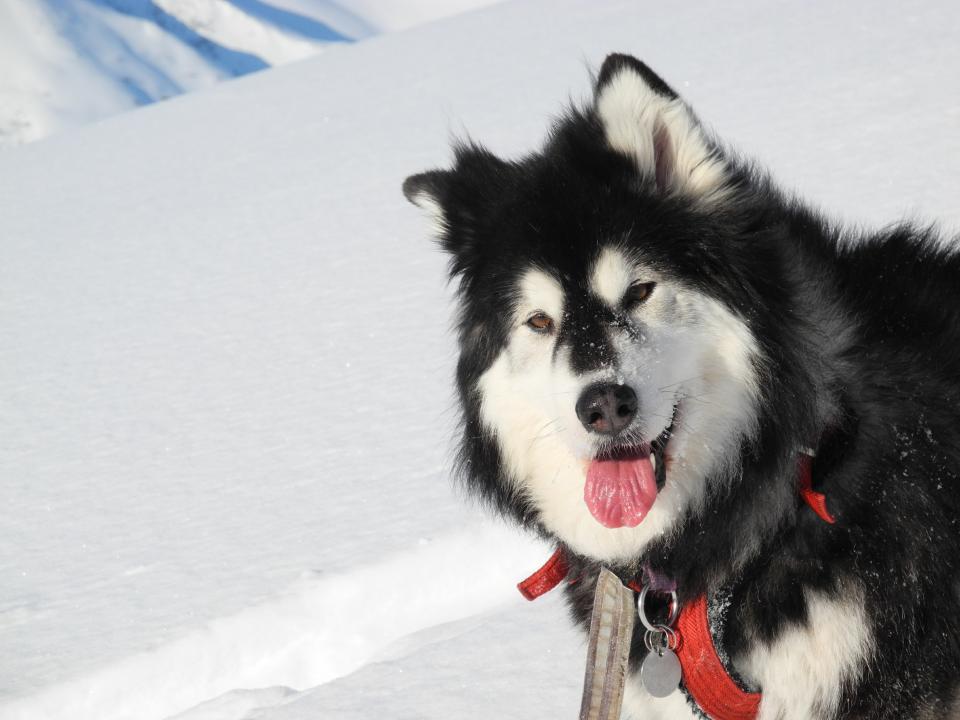 We started this day out by breaking trail in 15 inches of light powder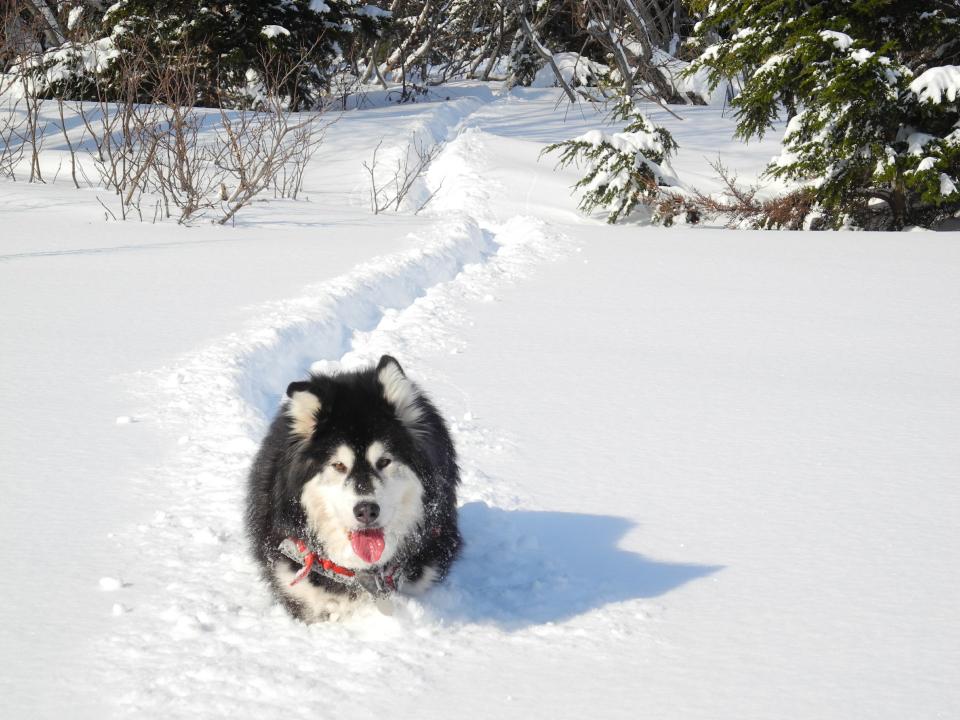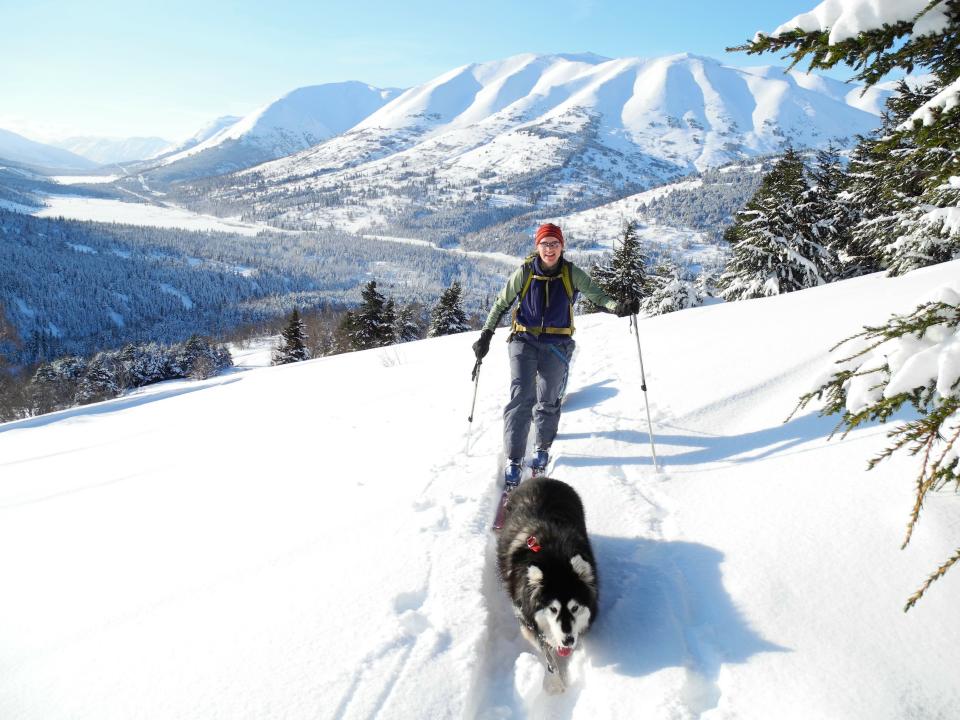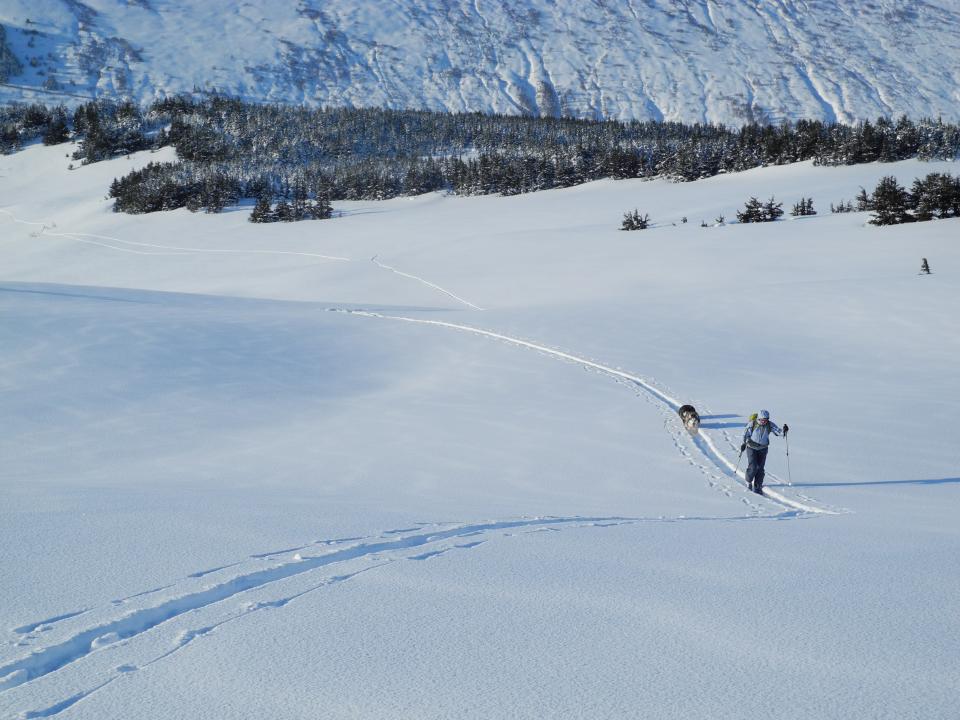 Like many places in Alaska when its sunny there are great views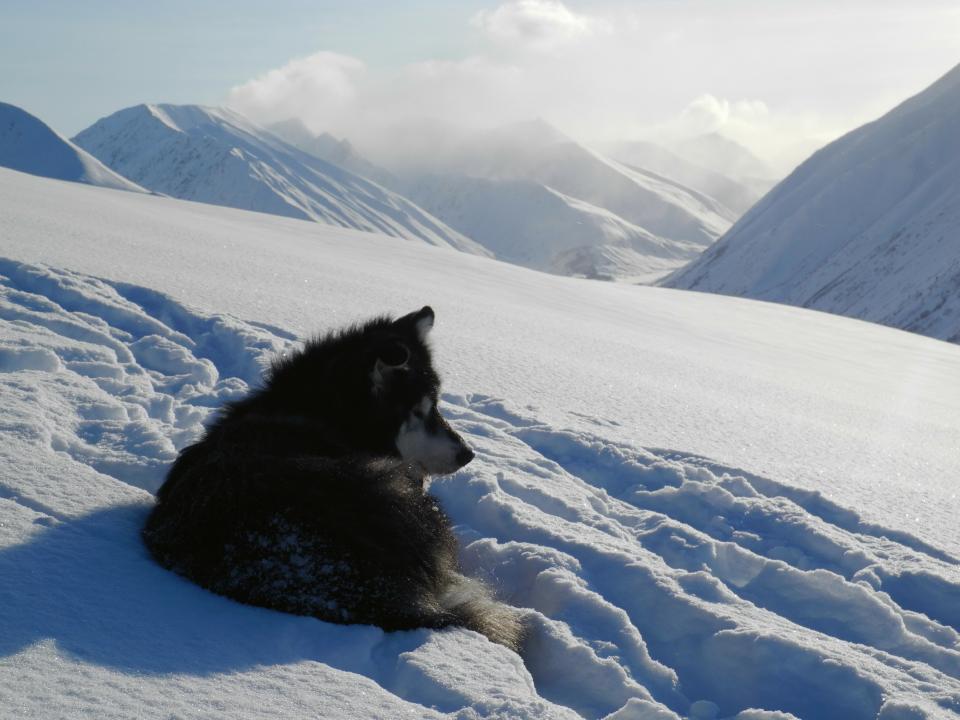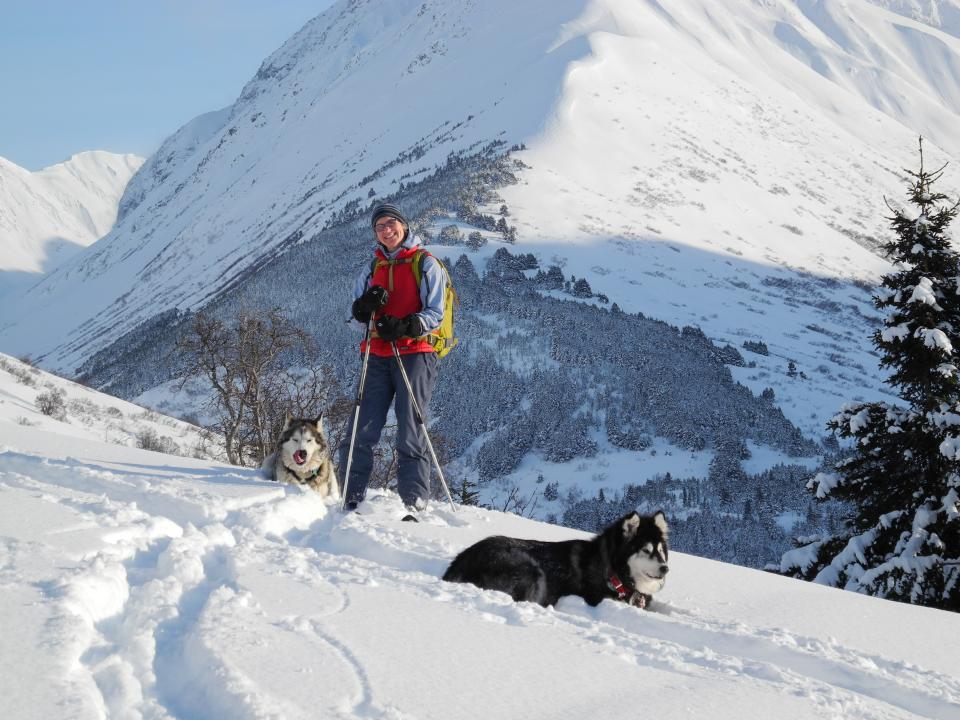 The effect is always the same, we have fun! Who couldn't in weather like this.